In the News: FSC's Research Refresher on Sustainable Consumption for All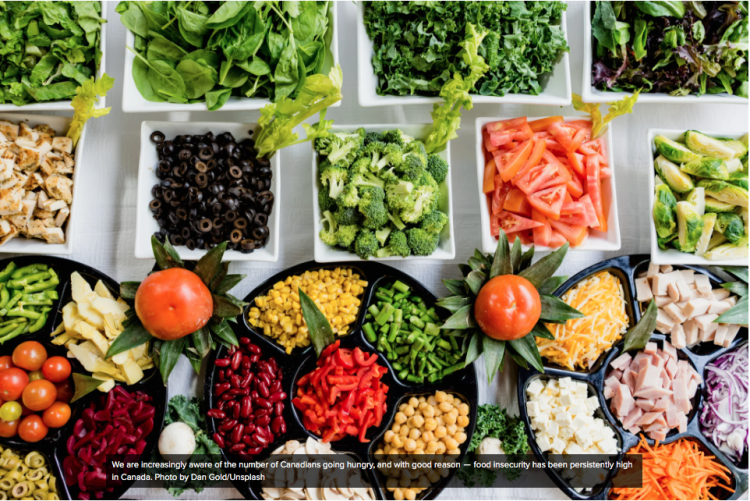 Tuesday, March 21, 2023 - 2:51pm
In the News: FSC's Research Refresher on Sustainable Consumption for All
As a followup to our 2019 study, FSC contacted researchers Farzaneh Barak and Monika Korzun to conduct a study on the barriers to accessing sustainable food post-COVID-19.
Their findings, published in recent articles in the National Observer and the Conversation, revealed that food prices don't tell the whole story: systemic barriers also play a major role in limiting access to healthy, sustainable food.
To overcome these barriers and achieve food security and food sovereignty in Canada, we need comprehensive solutions that address economic, physical, and social access to food. 
Fortunately, there is a roadmap to guide us. The Canadian federal government has committed to the United Nations' Sustainable Development Goals, which include ending poverty, hunger, and promoting responsible consumption and production. Additionally, the UN's Declaration on the Rights of Indigenous Peoples and the Truth and Reconciliation Commission's findings and Calls to Action provide guidance on how to ensure Indigenous Peoples have access to traditional foods and land sovereignty.
Want to learn more about the study? Read the above articles to get a comprehensive overview of the findings, and click here to learn more about the research.